Newsletter
Aby orzymywać newsletter podaj swój adres e-mail.
Ostatnio dodane pliki
Harmonogram - stan na 14.03.2014 (Pobierz)
Referencje wystawione dla Agencji M Promotion przez firmę Rewars (Pobierz)
Referencje wystawione dla Agencji M Promotion przez firmę Fronton (Pobierz)

Patron medialny:

Aktualności » Misja Gospodarcza w Trypolisie - Luty 2014
2014-02-14
W dniach 09 – 13. 02.2014 w Trypolisie odbyła się misja gospodarcza dla przedsiębiorców i specjalistów związanych z ochroną i konserwacją zabytków. To już kolejne wydarzenie tego typu w ramach Branżowego Programu Promocji Branży Ochrony i Zachowania Zabytków.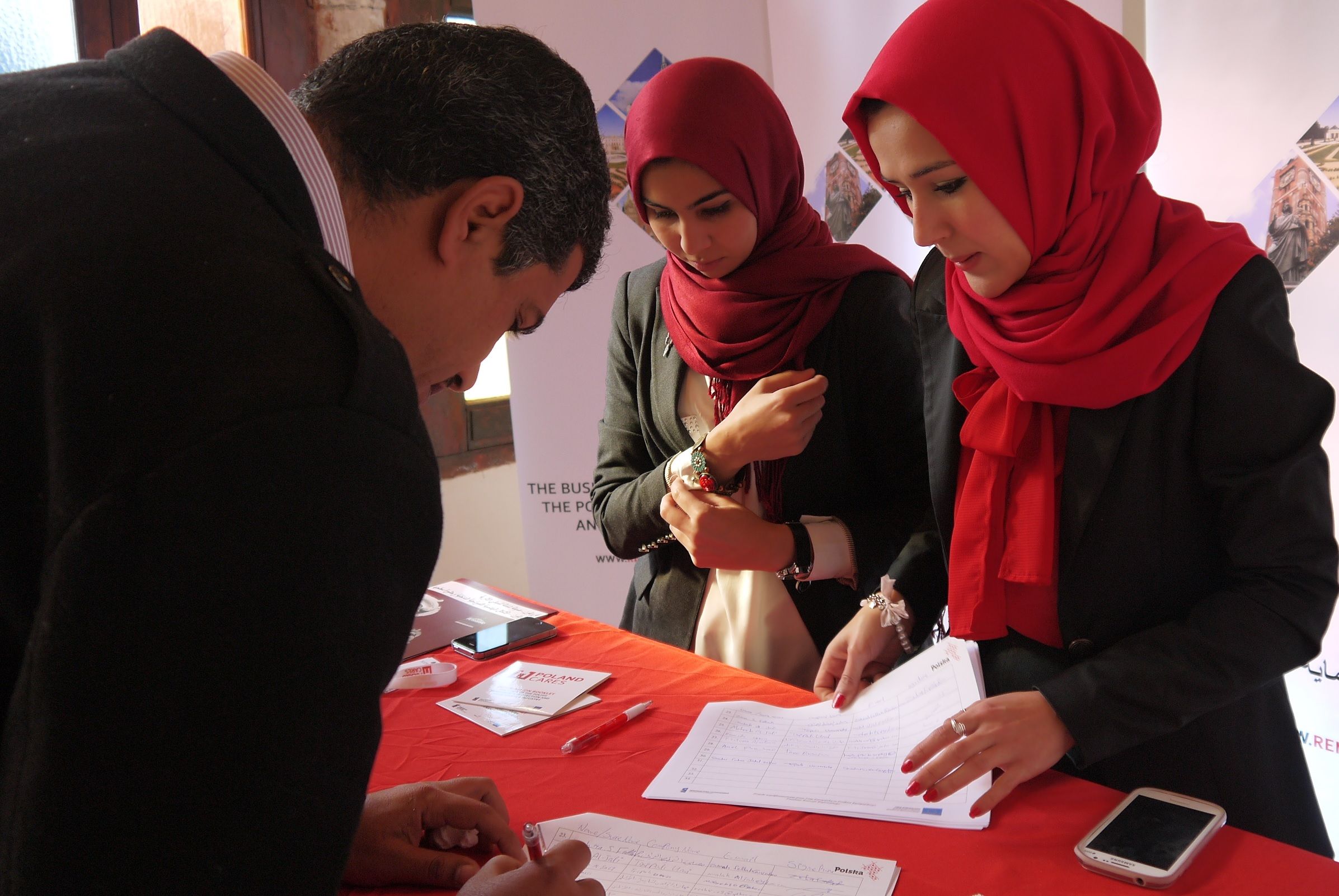 W ramach organizowanej misji gospodarczej odbyło się seminarium związane z nowymi technologiami i współpracą polsko – libijską. W programie seminarium były przemówienia zarówno polskich przedsiębiorców jak i libijskich organizacji.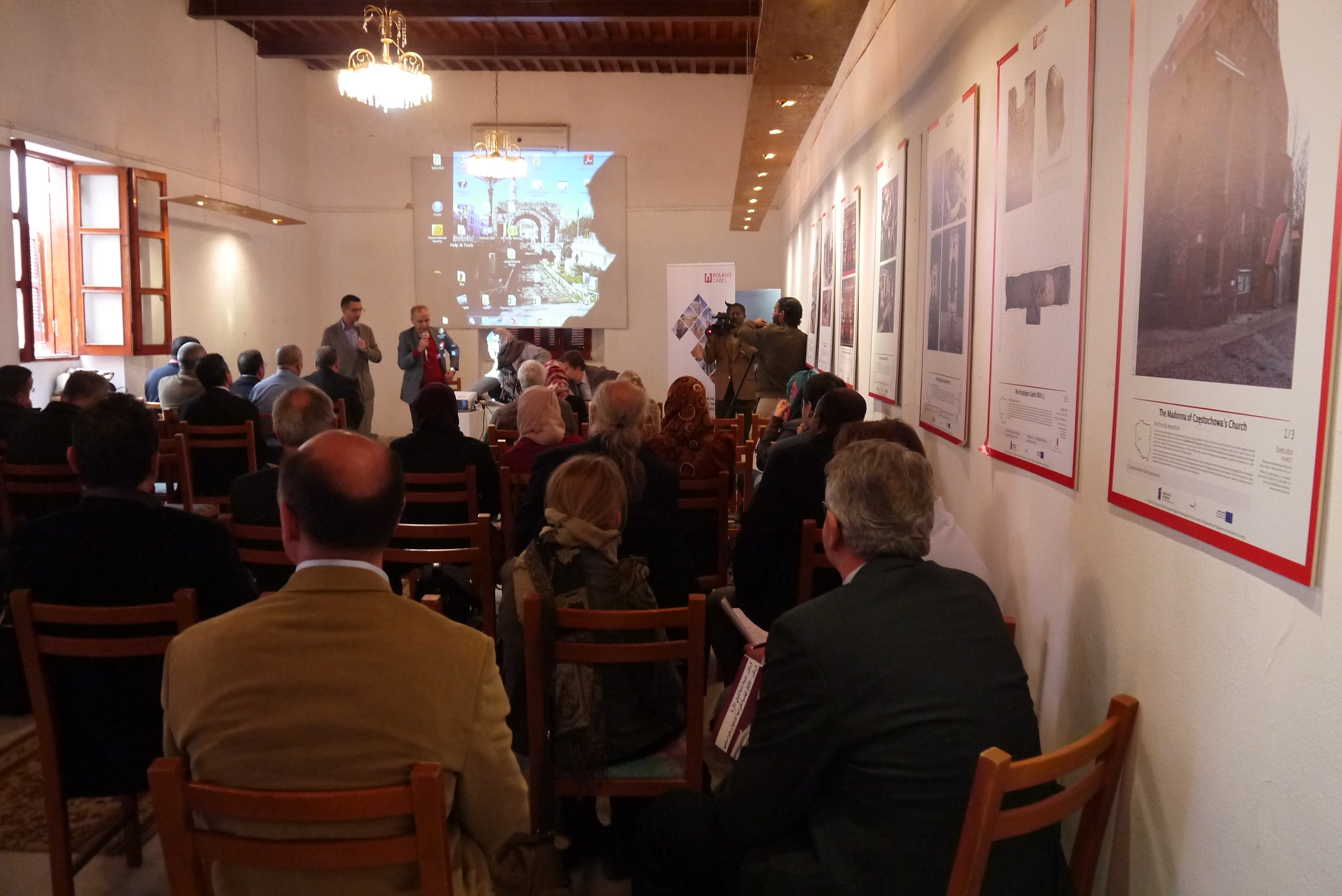 Polska szkoła konserwacji to nie tylko odbudowa, remonty i rekonstrukcje ale też nowoczesne technologie co pokazane zostało podczas seminarium.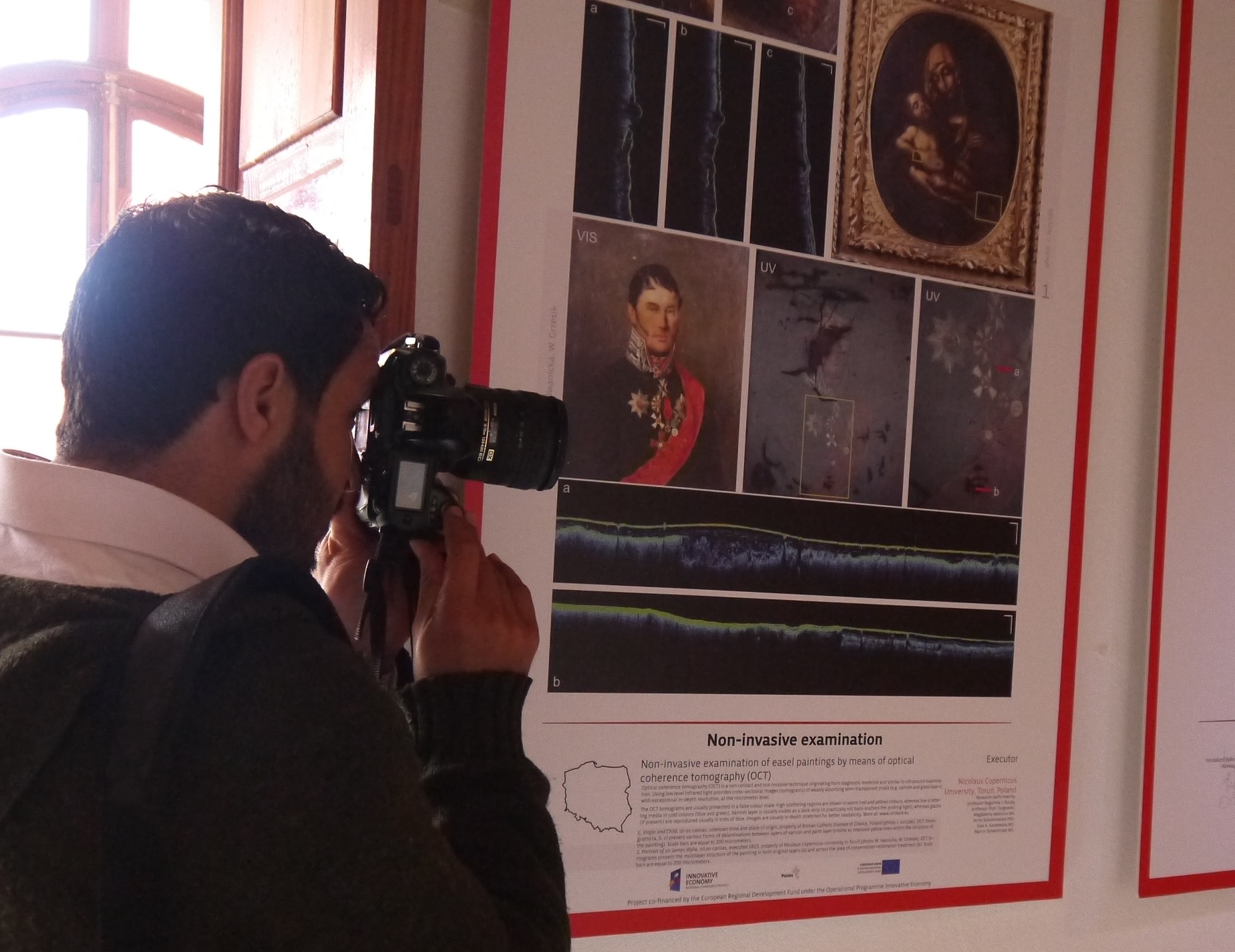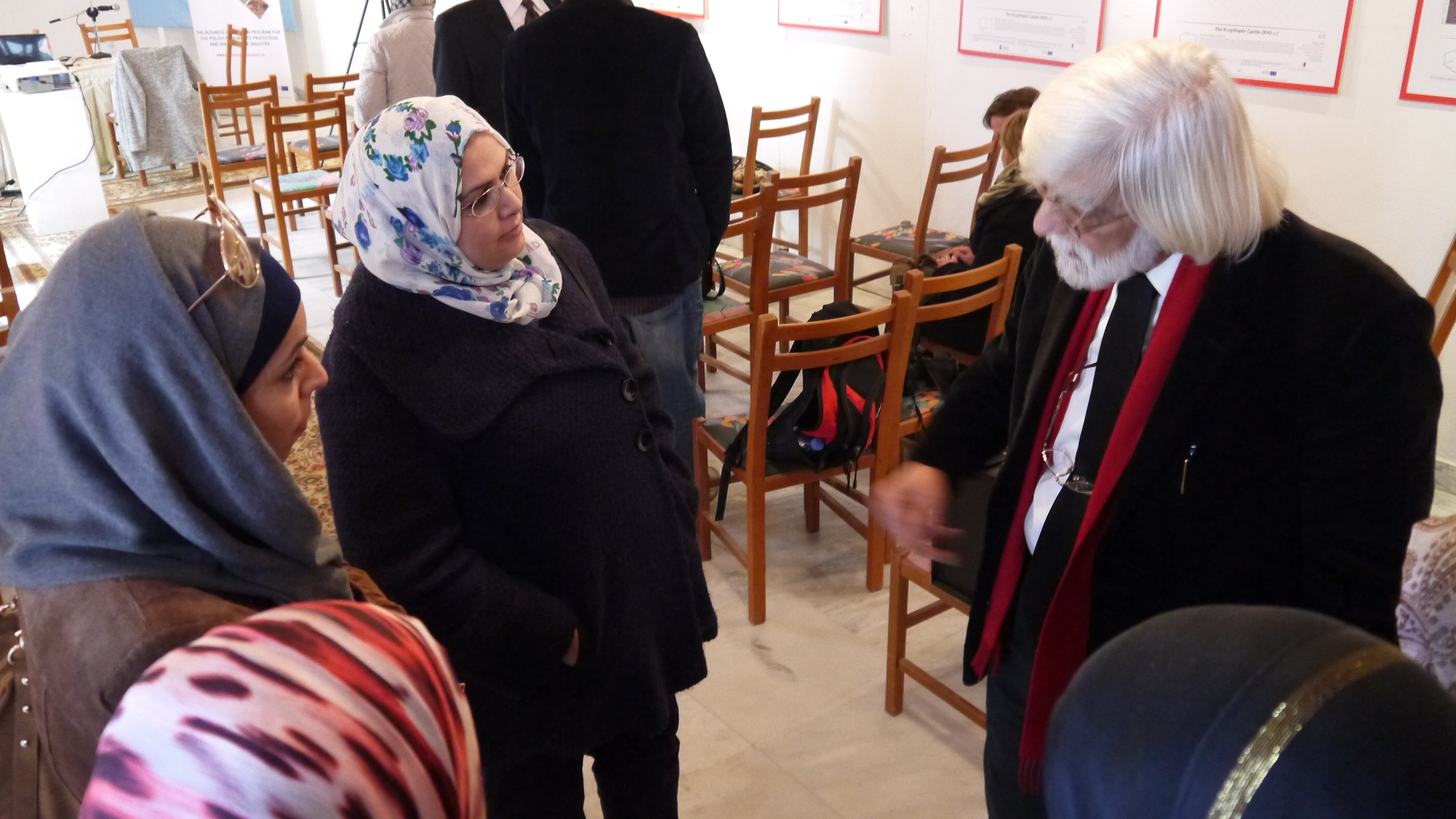 Licznie zgromadzeni goście seminarium z chęcią zapoznali się z potencjałem polskich firm. Efektem spotkania były liczne pytania ze strony zaproszonych gości.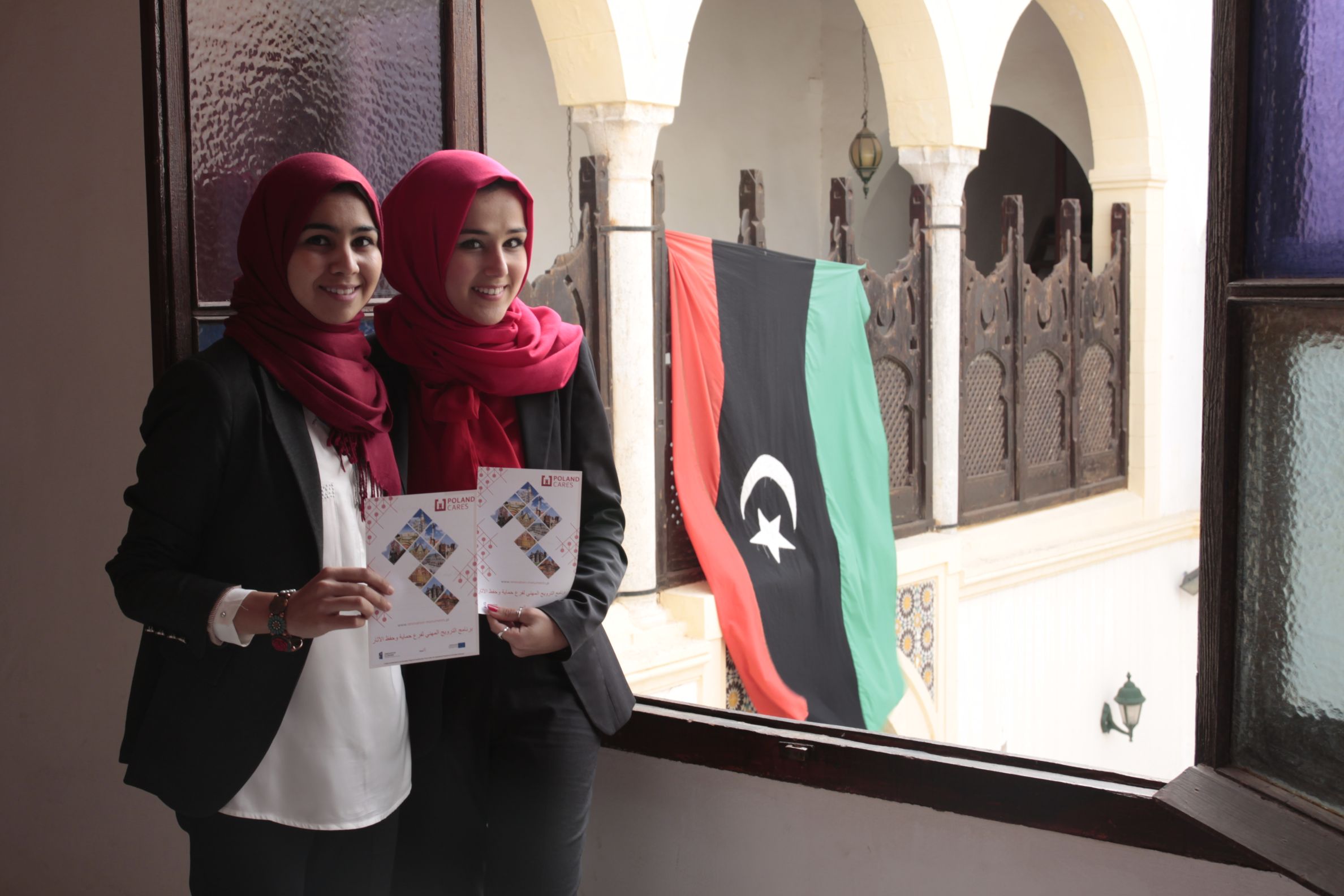 Poza seminarium w ramach misji gospodarczej odbyły się także spotkania z libijskimi firmami, instytucjami otoczenia biznesu oraz specjalistami.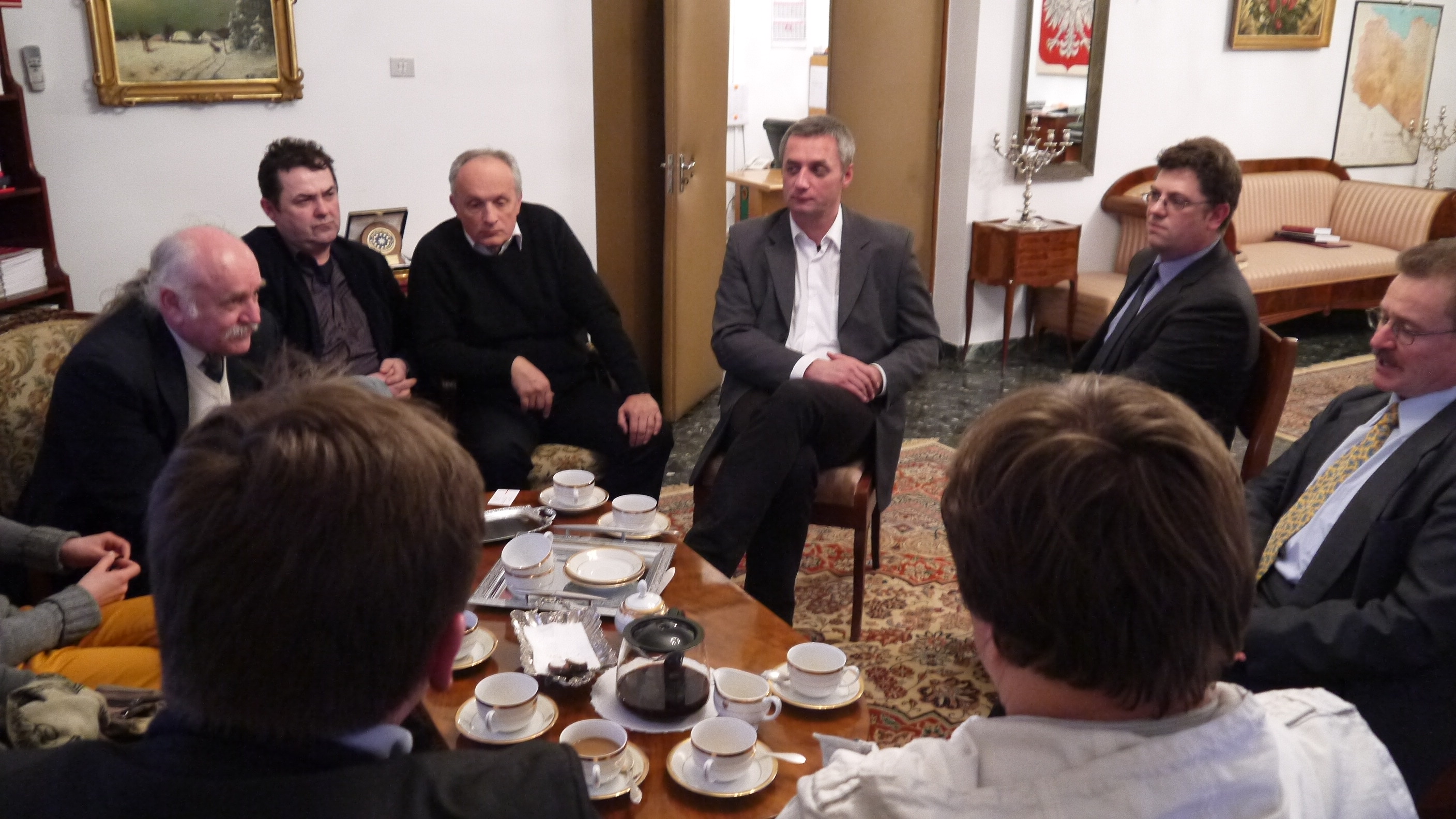 Misja gospodarcza do Trypolisu to kolejny krok w drodze do sukcesu w polsko-libijskich relacjach biznesowych.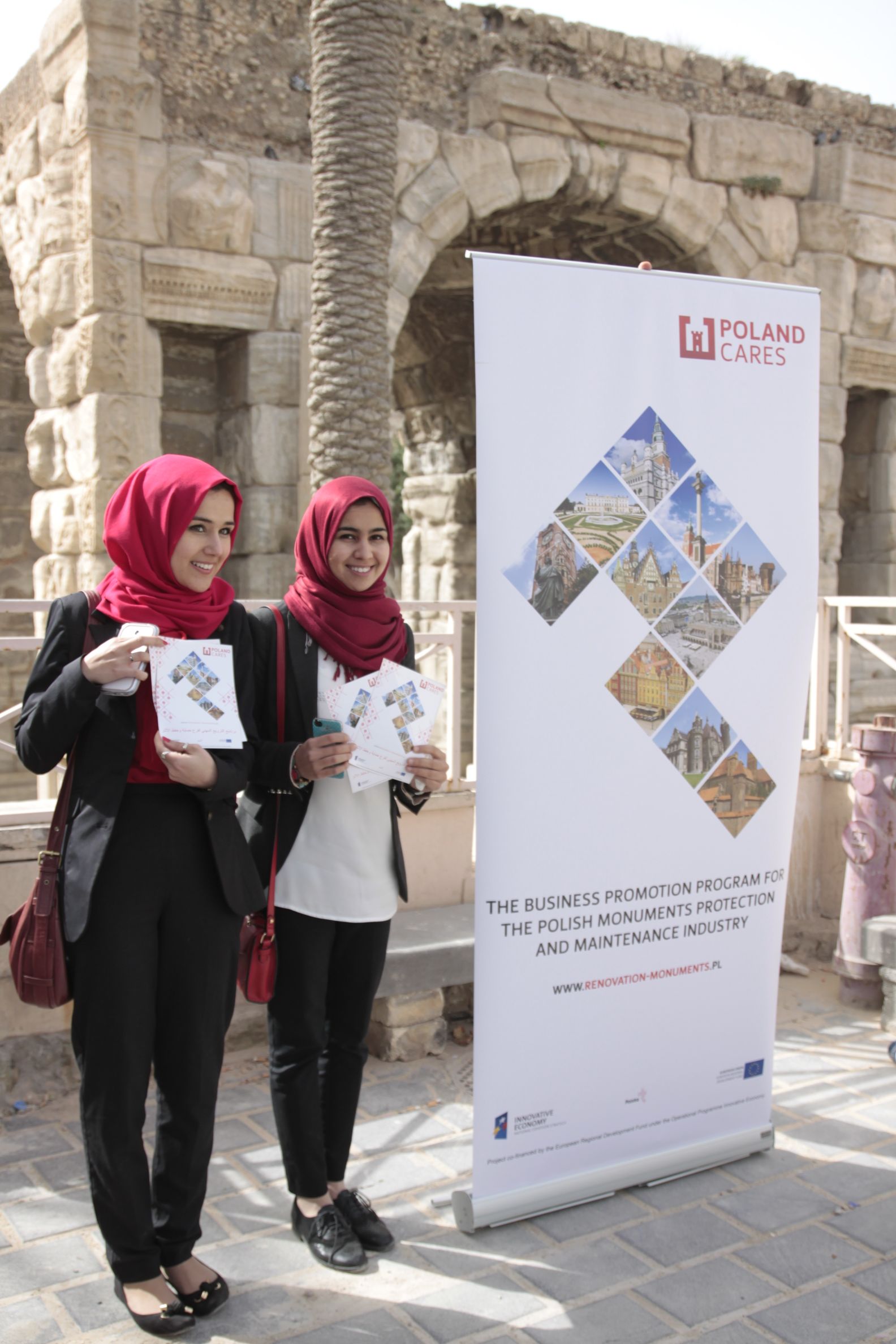 kolejna aktualność